How to Find the Best Private Gyms Nearby
One of the best ways to get in shape and stay healthy is to join a gym. But with so many gyms and fitness centers out there, how can you find the best gym membership to meet your specific fitness goals? How can you find a sports and health center with the best fitness hours while ensuring you have access to affordable fitness classes?
If you're in or around Coral Gables, Sweat 440 offers some of the best gym memberships nearby. Sweat 440 Coral Gables is a boutique fitness center dedicated to helping you achieve your fitness goals through a collaborative approach. But even if you don't have a Sweat 440 near your location, this article helps you find the best gym memberships in Coral Gables.
How can I find a gym membership in Coral Gables?
Gyms are a great way to get in shape but they can be expensive. If you're looking for a gym membership that won't break the bank, you can do a few things.
Know your fitness goals

. What are you looking to achieve by joining a gym? Whether you want to lose weight, gain muscle, or improve your overall fitness, knowing your goals will help you find the right gym.

Do your research

. Not all gyms are created equal. Some may be more expensive, some may have better facilities, and some offer more fitness class options. It's important to research and find the gym that best suits your needs.

Ask around

. Talk to your friends, family, and co-workers and see if they have gym recommendations. They may be able to tell you about their own personal experiences, which can help make your decision.

Tour the facility

. Once you've narrowed down your options, tour the facilities. This will give you a chance to see the equipment and amenities each gym has to offer.

Try it out

. Many gyms offer free trial periods, so take advantage of this and try out the gyms you're considering. This will help you get a feel for the environment and see if it's a good fit.
What gym is the cheapest to join?
When you're on a budget, the cost of a gym membership can be a make-or-break factor in whether or not you join. But beware: the cheapest option isn't always the best. Here are a few things to consider when evaluating gym membership costs:
Location

: The most important factor in determining the cost of a gym membership is location. You can expect to pay more if the gym is in a high-rent district than in a rural area.

Services Offered

: The type of services the gym offers will also affect the cost. If the gym has a lot of amenities (e.g., a pool, spa, etc.), you can expect to pay more than if it's a bare-bones operation.

Membership Length

: The length of time you sign up for will also affect how much you pay. Most gyms offer discounts for longer-term memberships, so if you're sure you'll use the gym regularly, it can pay to sign up for a year or more in advance.

Discounts

: Some gyms offer discounts for certain groups of people, such as seniors, students, or military personnel. If you qualify for any of these discounts, be sure to ask about them when you're pricing memberships.
To sum it up, the cost of a gym membership can vary widely depending on factors like location, services offered, membership length, and discounts. So when you're evaluating which gym to join, be sure to consider more than just the monthly fee. The quality of the facility, the staff, and the other members are all important factors that can make or break your experience.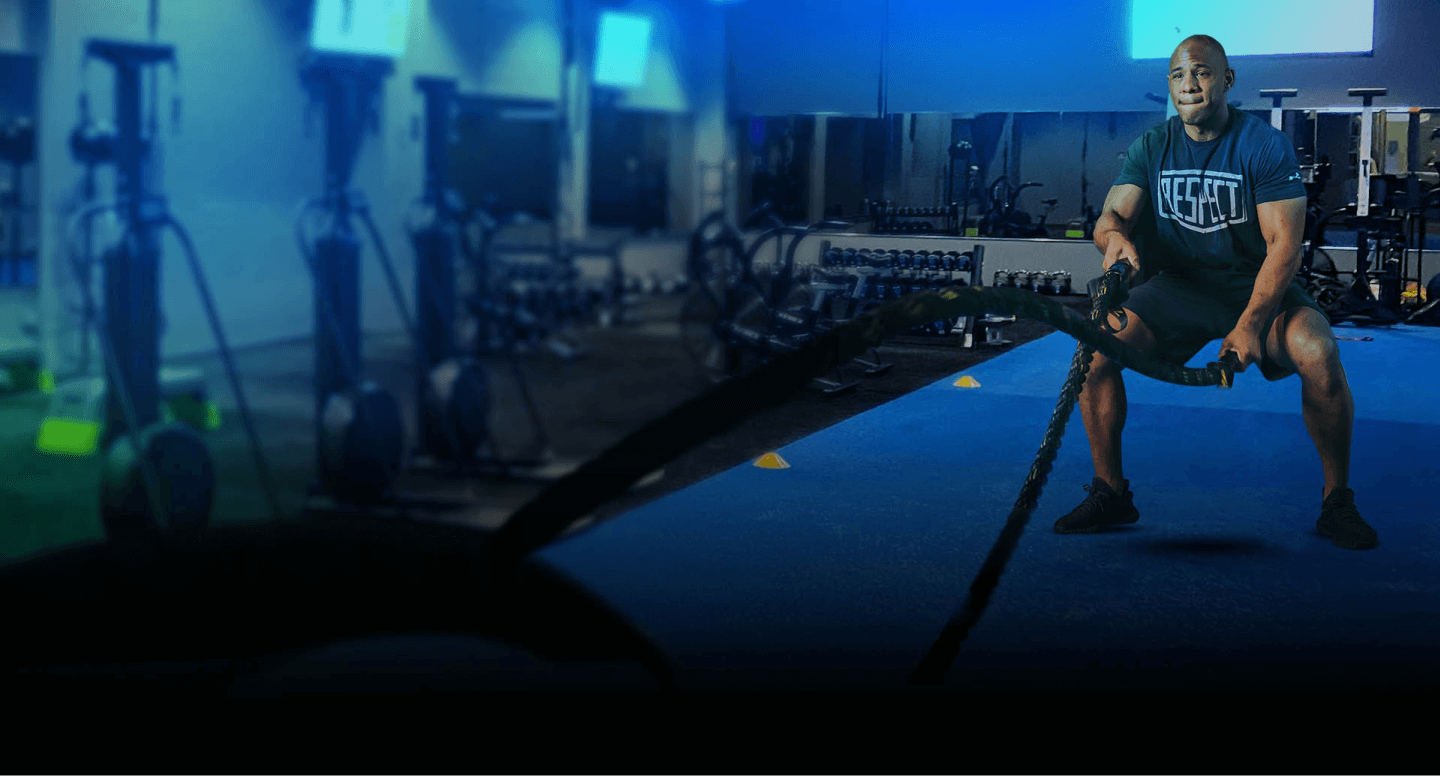 Is it worth paying for a gym membership?
If you're on the fence about signing up for a gym membership, there are a few things to consider. Many people find that the cost of a gym membership is worth the investment, as it provides access to facilities, equipment, classes, and trained professionals to help you reach your fitness goals. 
Here are a few benefits of having a gym membership:
Access to a variety of equipment

: Gyms typically have a wide variety of machines and equipment that you can use to work different muscle groups, which is great if you're looking to mix up your routine.

Fitness classes and other programs

: In addition to using the gym's equipment, many members take advantage of the classes and other programs offered. These can include everything from spin and yoga classes to personal training sessions.

Trained professionals

: When you have a gym membership, you'll also have access to trained fitness professionals who can advise and help you stay on track. These professionals can also offer guidance if you're new to working out.

Discounts and other perks

: In some cases, having a gym membership can also get you discounts on other fitness-related activities, like massages and personal training sessions. And some gyms offer additional perks, like access to an on-site swimming pool or sauna.

Trial Periods

: Many gyms offer trial periods, allowing you to use the facility for a certain number of days or weeks before committing to a membership. This can be a good way to test out a gym before you commit to paying for a long-term membership.
Sweat 440: flexible gym memberships in Coral Gables
Sweat 440 is a state-of-the-art fitness center in Coral Gables that offers extremely flexible gym memberships. You can sign up for our fitness classes by paying for each class as you go, a group of classes, or monthly memberships, which allow you to access unlimited classes. Furthermore, unlike many other gyms, Sweat 440 doesn't tie you down with inflexible, legally binding contracts. You only pay for the classes you want, and then you can choose whether to renew your membership or stop paying.
Sweat 440 offers complete flexibility. We want you to work on your fitness goals because you truly enjoy the Sweat 440 experience — not because you're forced. Furthermore, we also offer free trial classes for new members, so you can come over, try our fitness classes, interact with other members and fitness experts, and decide if you want to continue with Sweat 440. Our unique fitness model ensures that new members can join fitness classes every 10 minutes, so you're never late for a class.
If you're in Coral Gables, you can find our Sweat 440 gym at 301 Altara Ave Ste 111, Coral Gables, located near the SW 42nd Ave. and SW 40th St. bus stop. If you're keen on initiating your fitness journey, please drop by for a free trial class!
Benefits of Gym Memberships:
Access to a variety of equipment

Fitness classes and other programs

Trainer professionals

Discounts and other perks

Trials periods
Benefits of Sweat 440 Gym:
Free trial classes

Flexible memberships

Pay as you go

No legally binding contracts

Affordable gym memberships

Flexible fitness classes

No advanced scheduling needed