Nearest Studio
Miami Lakes - Miami, FL
6766 Main St, Miami Lakes, FL 33014, United States
(888) 507-9328
*First class free for local residents only.
MONday – THURSDAY
5:30 AM – LAST CLASS AT 11:30 AM
4:40 PM – LAST CLASS AT 8:00 PM
FRIDAY
5:30 AM – LAST CLASS AT 11:30 AM
4:40 PM – LAST CLASS AT 7:00 PM
Saturday
7:00 AM – LAST CLASS AT 12:00 PM
Sunday
8:00 AM – LAST CLASS AT 11:00 AM
6766 Main St, Miami Lakes, FL 33014, United States
REASONS WHY YOU'LL LOVE TRAINING WITH US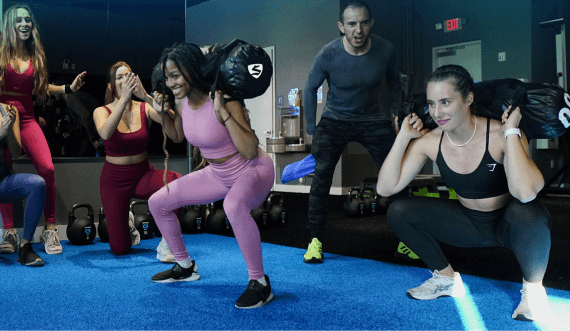 Get a full body workout in 40 minutes
Our classes at the Miami Lakes, Florida studio consist of 4 10-minute HIIT circuits: short, intense bursts of exercise with brief periods of rest. Burn up to 800 calories and work your entire body in less than an hour!
Make every move count.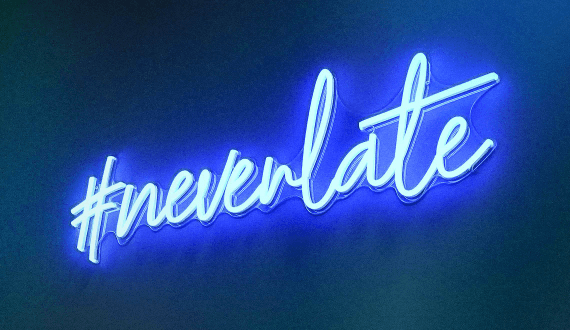 You'll always be early
At SWEAT440 Miami Lakes, circuits start every 10 minutes–and you can join any circuit at any time. You can never be late…so no excuses!
Show up for yourself.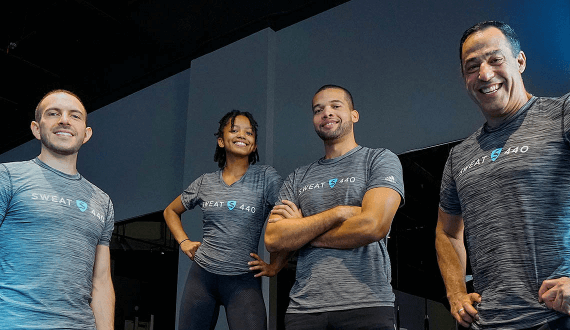 Our coaches make sure you have FUN!
Our Miami Lakes coaches are compassionate, kind individuals who will support you through your fitness journey. At SWEAT440 Miami Lakes, we're more than a gym–we're a TEAM!
Join the SWEAT440 family.
Sweat off your excuses
BOOK YOUR FREE
CLASS NOW!
HOW TO GET TO OUR MIAMI LAKES STUDIO
The Miami Lakes studio is located near NW 67 Ave & Main St bus stop. It's close to the Miami Lakes Main St Mall and the Miami Lakes Home Health Care Inc at 6710 Main St.
Need any help getting to SWEAT440 Miami Lakes?