600 6th Ave, New York, NY 10011
EXCLUSIVE OFFER
Claim your first class for free
*Local ID is required
MONday – THURSDAY
6:00 AM – LAST CLASS AT 10:30 AM
4:30 PM – LAST CLASS AT 7:30 PM
FRIDAY
6:00 AM – LAST CLASS AT 10:30 AM
4:30 PM – LAST CLASS AT 6:30 PM
Saturday – Sunday
8:30 AM – LAST CLASS AT 12:30 PM
REASONS WHY YOU'LL LOVE TRAINING WITH US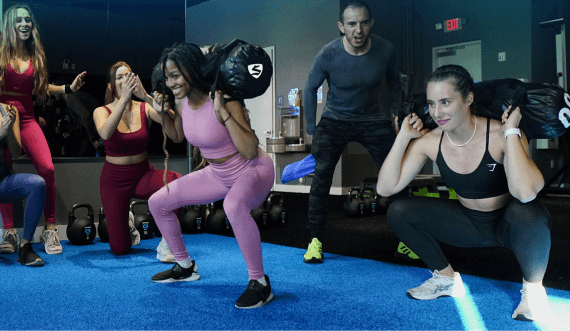 Work out but save time 
Our classes at the Chelsea, New York studio consist of 4 10-minute HIIT circuits: short, intense bursts of exercise with brief periods of rest. Burn up to 800 calories and work your entire body in just 40 minutes!
Make every move count.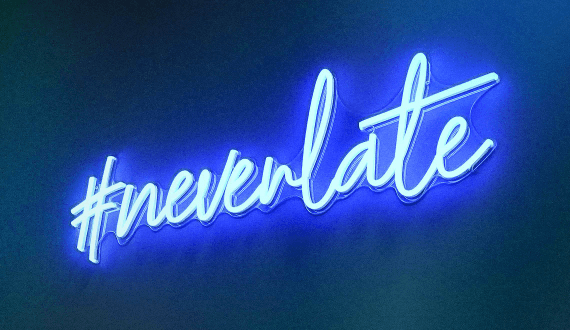 You can always be early
At SWEAT440 Chelsea, circuits start every 10 minutes–and you can join any circuit at any time. You'll always arrive on time…so no excuses!
Show up for yourself.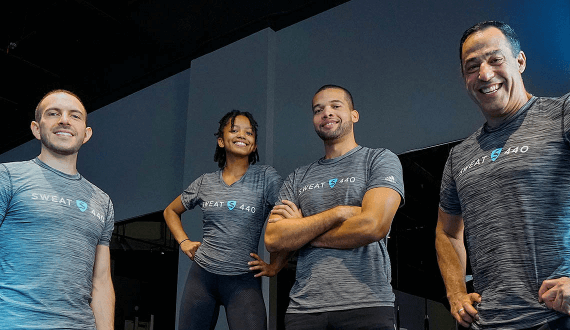 Our team of coaches will become like family
Our Chelsea coaches are compassionate, kind individuals who will support you through your fitness journey. SWEAT440 Chelsea is more than a gym–we're a TEAM!
Join the SWEAT440 family.
Sweat off your excuses
BOOK YOUR FREE
CLASS NOW!
HOW TO GET TO OUR CHELSEA STUDIO
The Chelsea/Flatiron studio is located near the 18th St. and 14th St. metro stations and the 6th Ave. and W 20th St. bus stop. Nearby landmarks include the iconic Flatiron Building, and green spaces like Madison Square Park and Union Square Park.
Need any help getting to SWEAT440 Chelsea?