Gym Memberships – Everything You Need to Know
A gym membership is not just a simple ticket to fitness machinery. In truth, it's a pact, a commitment to prioritize and nurture your health and wellness. It's an understanding with yourself, a vow to dedicate time and effort to your physical and mental well-being. Becoming a gym member opens up a plethora of opportunities, encompassing access to top-notch equipment, expert trainers, a broad array of classes, and a community of individuals who share similar fitness aspirations. 
However, with a multitude of options, attributes, and considerations, making the ideal choice can be daunting. This detailed guide aims to furnish you with all the necessary knowledge to traverse the gym membership landscape, enabling you to make an informed decision that aligns with your fitness objectives and lifestyle requirements.
Benefits of a Gym Membership
A gym membership serves as a portal to numerous benefits that go beyond physical fitness. It unveils a realm of professional fitness counsel, offering access to expert trainers who can assist in optimizing your workouts for maximum gains. It provides an opportunity to utilize a diverse range of fitness apparatus, machines, and tools that might be too costly for a home purchase. A gym also offers a broad spectrum of classes catering to diverse fitness levels and interests, from yoga and Pilates to spinning and HIIT. The social facet of a gym is another significant factor, offering a sense of community, fostering friendly competition, and supplying motivation. Additionally, frequent gym attendance can instill discipline and structure in your fitness routine, which is paramount for achieving long-term fitness goals.
Choosing the Right Gym
Selecting the appropriate gym is a crucial step in your fitness journey. It's not merely about choosing a gym with good reviews or the nearest one. It's about discovering a space where you feel at ease, motivated, and supported. Aspects to consider include the gym's locale, operating hours, equipment variety, and class options. Additionally, assess the cleanliness of the facility and the staff's demeanor. A friendly, knowledgeable staff can significantly enrich your gym experience. Be sure to also consider the gym's culture. Do you favor a tranquil, focused atmosphere, or do you flourish in a lively, energetic environment? Are you interested in group classes or prefer individual workouts? Remember, a gym should resonate with your personal preferences and lifestyle to be a conducive space for your fitness journey.
Gym Membership Costs
The cost of a gym membership can vary significantly, hinging on aspects such as location, amenities provided, and the gym's brand reputation. On average, gym memberships can range from $20 to $200 per month. Some upscale gyms or boutique fitness centers may charge even more. When evaluating the cost, consider what's included in the membership. Does the gym offer unlimited access to fitness classes? Is personal training included, or does it incur an additional cost? What about other amenities like a sauna, pool, or childcare services? Understanding what you're getting for your money will assist in assessing whether the membership cost offers good value.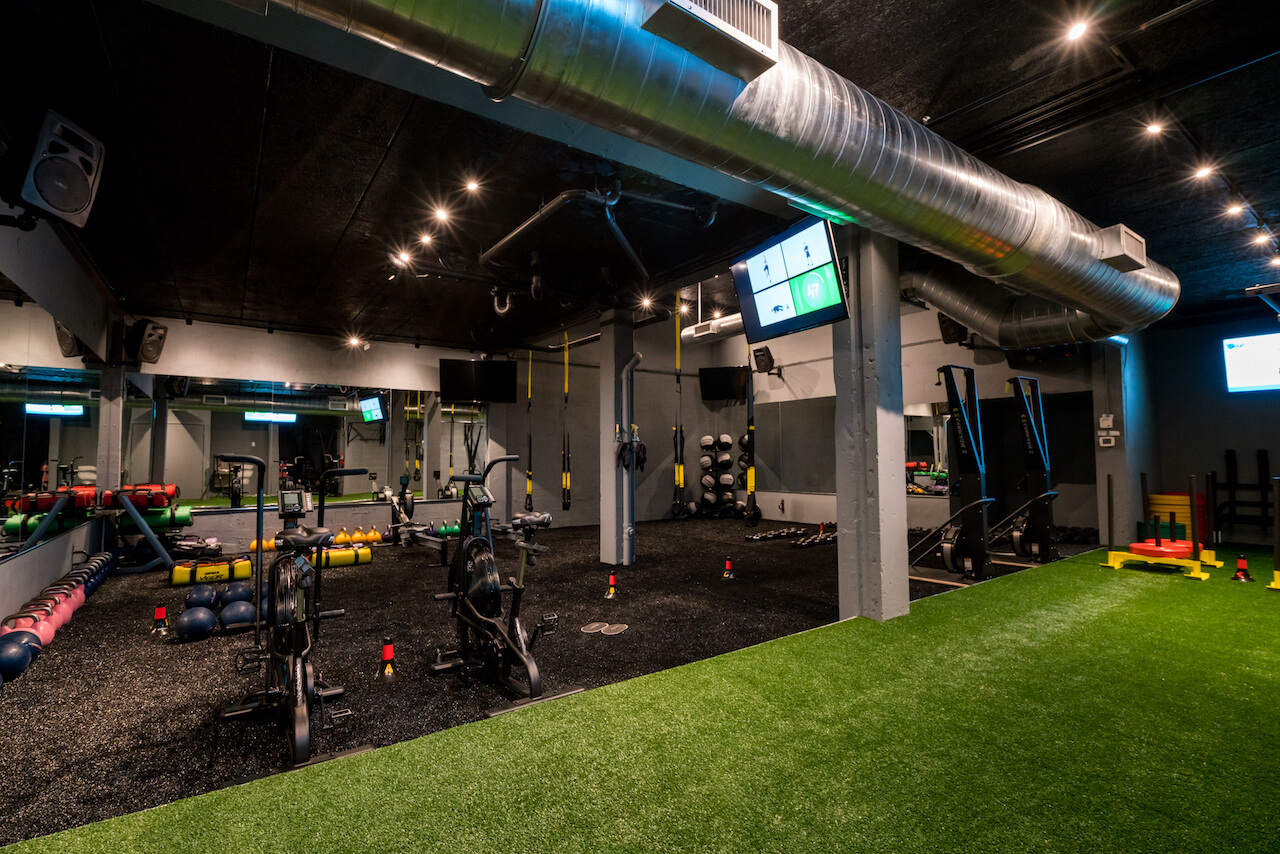 Hidden Fees
Not all costs of a gym membership are transparent. There might be several hidden fees that you might overlook while signing up. Some gyms impose an initiation fee, which is a one-time cost for establishing the membership. There might also be annual maintenance fees, intended for the upkeep of the gym facilities. Furthermore, if you decide to cancel your membership, you might incur a cancellation fee. Some gyms might even require a certain period of notice before canceling. It's crucial to read the contract carefully and seek clarification on any points you don't understand to avoid surprises.
Negotiating
Gym memberships, akin to many services, are often negotiable. While the prices are preset, there might be room for negotiation, especially if you're ready to commit for a longer term. For instance, you could negotiate a lower monthly rate if you pay for a year in advance. You might also be able to waive the initiation fee or ask for extra perks like a few personal training sessions. Remember, the optimal time to negotiate is during off-peak seasons, such as summer or the end of the month when gyms are more eager to meet their membership quotas. Don't hesitate to explore and compare offers before making a decision. This way, you can ensure you're getting the best value for your money.
Grasping the ins and outs of gym memberships is key to maximizing your fitness investment. Balance the benefits against the costs, take the time to choose the right gym, and be aware of potential hidden fees. Remember, the goal is to find a gym that supports your fitness journey and helps you reach your goals in a welcoming, supportive environment.
Speaking of such environments, we extend an invitation to SWEAT440 Highland. Nestled at 507 Pressler St #100, Austin, TX 78703, we offer a unique HIIT-focused workout regimen with classes commencing every 10 minutes – so you're #NeverLate. Our gym is outfitted with state-of-the-art equipment, professional trainers, and a friendly, motivating #440Squad. Come and experience the SWEAT440 difference – your first class is complimentary!
What to Look For in Your Gym Contract
The gym's locale

Operating hours

Equipment Variety

Class options
Be sure to identify hidden fees like:
Initiation fee

Annual maintenance fees

Cancellation fee.

Period of notice before canceling