The workout you're never late for
Classes start every 10 minutes
*First class free with local ID
1358 Hooper Ave, Toms River, NJ 08753
MONDAY – THURSDAY
5:00 AM – LAST CLASS AT 12:00 AM
4:00 PM – LAST CLASS AT 7:30 PM
FRIDAY
5:00 AM – LAST CLASS AT 12:00 AM
4:00 PM – LAST CLASS AT 6:30 PM
SATURDAY
7:00 AM – LAST CLASS AT 12 PM
SUNDAY
7:00 AM – LAST CLASS AT 12 PM
Feel results, see results.
As a member, you get access to beautifully designed studio spaces, top-tier equipment and amenities.
Our 40 minute HIIT circuits will burn up to 800 calories a class, and you will keep burning calories up to 48 hours after class…one of the many benefits of HIIT training.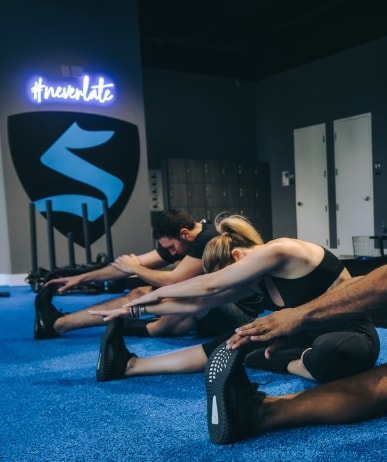 Every day we have a dedicated focus, although you will find each workout is full-body. Check out our schedule to learn what muscle groups we're focusing on today.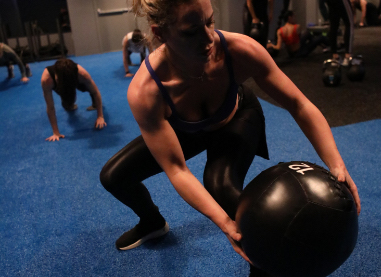 Sweat440
safety standards
Workout with peace of mind. Over the past months, we joined forces with a team of leading medical experts who worked with us on a safe reopening strategy, building on SWEAT440's already recognized high standards of health and safety.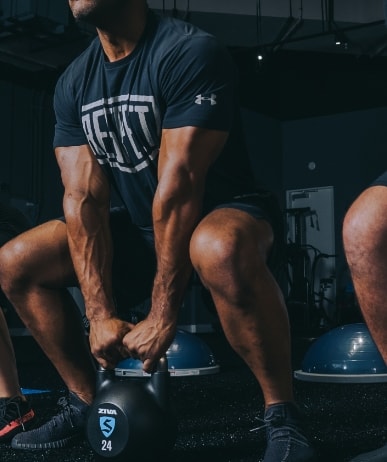 Each class is accompanied by experienced instructors and certified trainers that will guide you and encourage you to give your best to look your best, and to feel your best.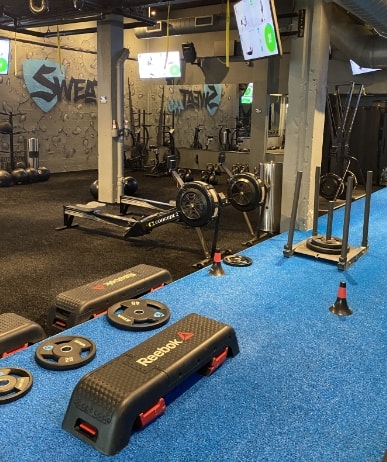 State of the art

facilities
Experience the most modern equipment and technologies designed for your body to become stronger and healthier. 
FREE First Class
Start your fitness journey with a complimentary and no-obligation FREE week. Claim now!
No Contracts
Freeze or cancel anytime. 
Acess to our in-studio fitness boutiques
Enjoy exclusive access to the ultimate workout gear curated for every season.
Ready to hiit refresh? Get started: