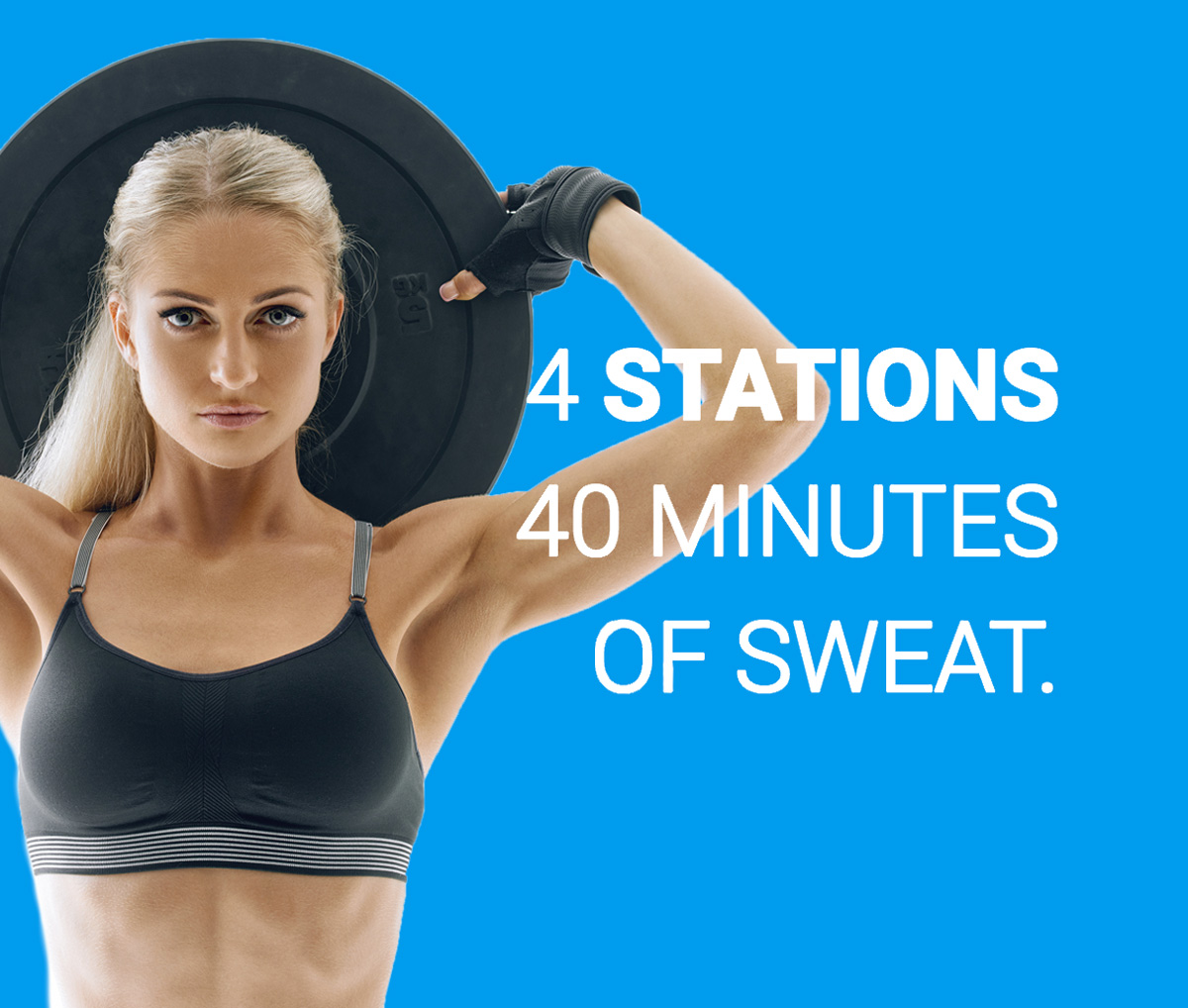 Sweat440 has revolutionized the boutique fitness industry by combining the motivational mindset of small group training with the convenience of workout times that best fit each individual.
Imagine never being late for your small group fitness classes again! Sweat440 accomplishes this by offering 4 fitness stations, each lasting 10 minutes in duration, with a new set of members joining the class every 10 minutes.
The 40-minute classes incorporate a combination of mobility training, cross-training, strength training, and HIIT (high-intensity interval training) aimed to burn fat, boost your metabolism, and, most of all, make you SWEAT!
Want create site? Find Free WordPress Themes and plugins.Have you been putting in long workouts at your local gym for…
Want create site? Find Free WordPress Themes and plugins.If you're searching for a new workout to help you effectively lose…
Want create site? Find Free WordPress Themes and plugins. Did you find apk for android? You can find new Free…